At Strong Together Chelsea, we're pushing you to get more out of every single movement with our "All Out" Cardio Bootcamp. The name of the game is fat burn and toning and we pack more into one class than you ever thought possible.
These high-energy workouts keep your heart racing from start to finish and even promote rapid calorie burn away from the gym! Push yourself today and walk away with the results to prove it.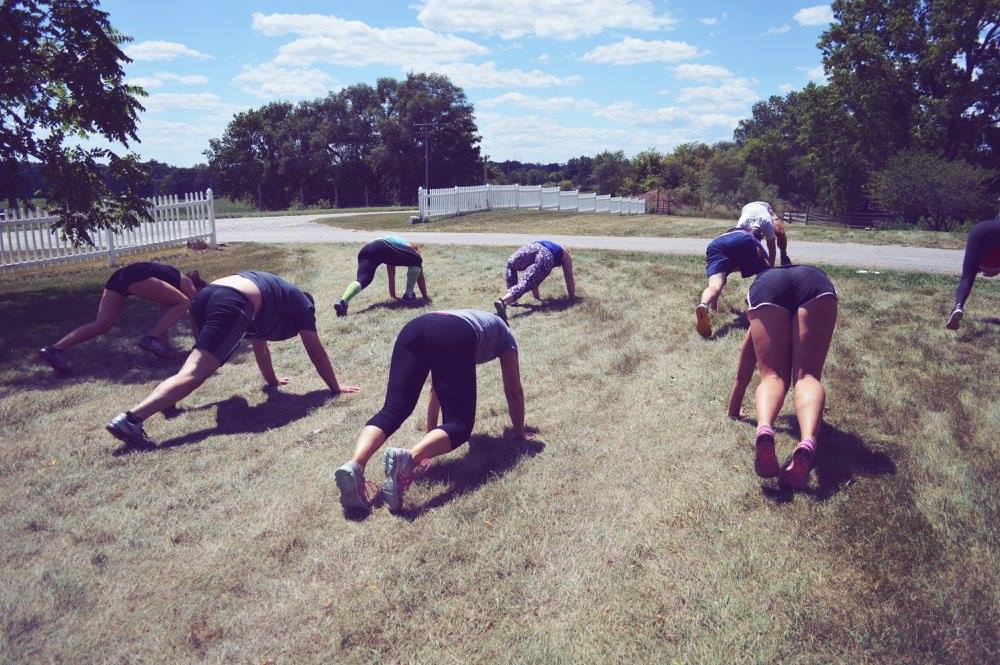 All Out Cardio Bootcamp Challenges You To Dig Deep Week In And Week Out
Each and every All Out session is completely different from the last. We work hard to help you avoid the dreaded plateau and we do it by keeping you on your toes with varied workouts that are great for all experience levels.
Join us at Strong Together Chelsea and combine
Rowing
Bikes
Kettle Bells
Body Weight Movements
And More!
You'll work until you're exhausted and stop just long enough to catch your breath before we get going again!
You Simply Can't Argue With The Results
Because our "All Out" Cardio Bootcamp pushes you to work harder than you thought possible, you'll walk away with a boosted metabolism and all the benefits of the afterburn. Whether you're sitting in your car or working in the office, your body will continue to burn off calories at a rapid pace trying to keep up with your output.
In no time, you'll enjoy:
Lean, toned muscles across your entire body
Boosted heart health
Improved mobility and agility
Incredible self-confidence in everything you do
Take On The Challenge Today With Our Cardio Bootcamp In Chelsea!
It doesn't matter if you've been training for years or you're justing getting started. All experience levels are welcome in the "All Out" Cardio Bootcamp. Men and women across Chelsea and Dexter have seen incredible results and you could be next.
Just fill out the short form on your screen to get started now!