Exercise is a vital aspect of your health and wellbeing. But it's not the only key to success. Too often, Nutrition and Lifestyle habits are ignored on the path to better health and before too long, you realize you haven't made any progress.
At Strong Together Chelsea, our Nutrition Coaching program makes it easier than ever for you to make educated decisions about your diet and lifestyle. We surround you with personalized care and give you access to some of the best industry professionals around. Make gains like you never thought possible and enjoy sustainable success today!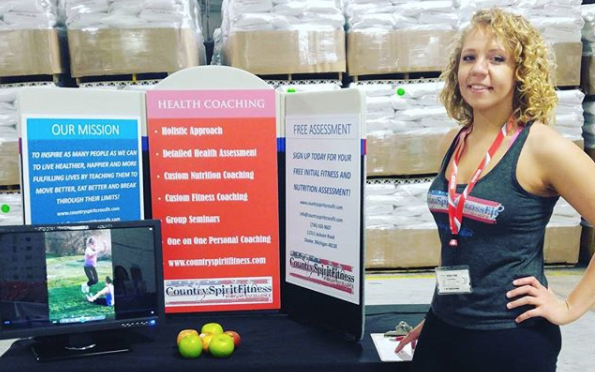 Unlock Your Potential With Comprehensive Nutrition Coaching
Unlike a lot of the fad diets and gimmicky programs out there, we don't box you into a strict set of boundaries. In our Nutrition Coaching program, we want to know what works specifically for YOU.
That's why every client in our program receives 1-on-1 support every step of the way. Because when was the last time you got professional advice on your health and lifestyle habits?
When you join us in Chelsea, you'll quickly enjoy:
Boosted energy levels and more restful sleep
Sustainable fat burn and healthy weight loss
Incredible discipline in your decision making
Longer-lasting gains from every single workout
Our Nutrition Coaching program isn't about FOOD. It's not about SLEEP or STRESS or PHYSICAL ACTIVITY.
Our Nutrition Coaching program covers it all!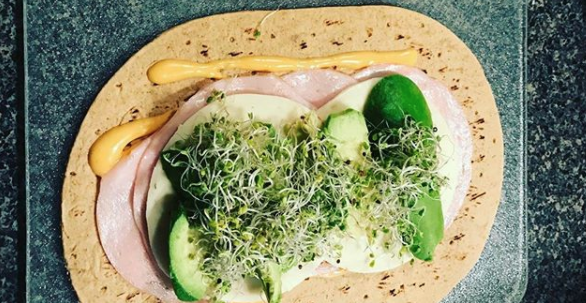 Take The First Step Today. Learn More About Everything We Have To Offer At Strong Together Chelsea
We're proud to offer men and women across Chelsea, Dexter, and beyond access to high-quality Nutrition Coaching and compassionate support that considers your individual needs every step of the way. Whether you're looking to take yourself to the next level or you're hoping to get started for the very first time, we've got you covered at Strong Together Chelsea.
Just fill out the short form on your screen to get started today!