No matter your sport or goal, we've got the answer to sustainable success with our Performance Training at Strong Together Chelsea. These high-energy workouts are geared toward your unique skills and abilities, helping you improve the most important aspects of your game in no time.
Now you can rely on dedicated professionals to generate an individualized plan to help you reach your goals fast! Join us in Chelsea today for the highest quality fitness training around.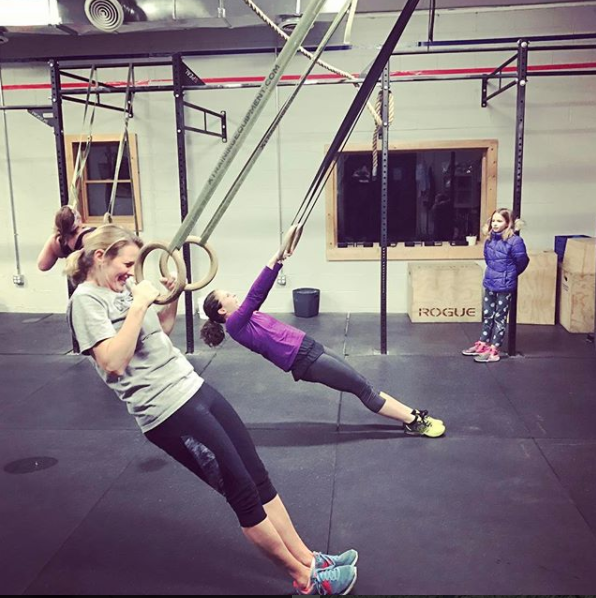 At Strong Together, We're Translating The CrossFit System Into A Performance Training Program Designed Just For YOU!
That's right, we're working on the same foundations of high-intensity CrossFit training that you've grown to love. But in our Performance Training, we cater every movement and workout to your unique goals. Build strength through functional movements and watch the gains translate into your performance in no time.
At Strong Together Chelsea, you can take on:
High-energy workouts that produce real results
Varied training methods to keep you on your toes
Professional instruction and support
A customized plan built to improve performance FAST!
But It's Not All Physical. Get More From Your Mental Game Today!
You've heard the buzzwords like "drive" and "dedication." But we're taking it to the next level. Our Performance Training program gives you the tools to come out on top in every aspect of your game.
Push your body and your mind to be at their very best.
We'll help you build:
Unwavering motivation
Focus on the task at hand
Perseverance through any challenge
The willpower to come out on top
Get More From Your Workouts With Our Performance Training In Chelsea
If you're serious about seeing results, join us at Strong Together Chelsea today. Our team is here to push you harder than ever before, dedicating your body and your mind to ongoing success. Our Performance Training program offers instruction for athletes, students, and competitors of all abilities. Take the first step today.
Just fill out the short form on your screen now to learn more!