Are you tired of the same boring routine? Join us at Strong Together Chelsea and change the way you train with our cutting-edge Small Group Classes. This total-body system combines the best elements of cardio exercises, strength training, and gymnastics, pushing your body like never before.
And the best part is: our Small Group Classes are great for all experience levels. Men and women across Chelsea, Dexter, and beyond can start from scratch and get in great shape fast.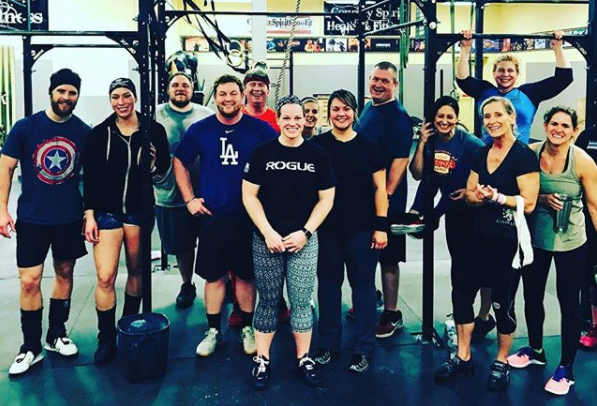 Here's How We're Making Small Group Fitness Classes More Beneficial Than Ever
When you join us at Strong Together Chelsea, you'll meet with a professional instructor for a comprehensive consultation about your fitness level and the challenges you've faced in the past.
From there, you'll work 1 on 1 with a dedicated coach to ensure that you build the best fundamentals of movement. Once you're comfortable with this system, you'll be free to jump in on any of our high-energy Small Group Classes.
Build strength and burn fat with a system that combines:
High-intensity repetition movements
Mobility and flexibility exercises
Constantly varied classes that keep your body guessing
Endurance training for boosted heart health
PLUS, every Small Group Fitness member at Strong Together Chelsea will have access to our optimal Nutrition Guidelines to help you get the most out of your body.
In Our Small Group Classes, We Are Truly Strong Together
When you walk into a lot of gyms or fitness facilities, it's easy to feel intimidated. But that's not us.
At Strong Together Chelsea, we are truly a community of athletes coming together to support one another. From day one, you'll be welcomed through the doors with encouraging support and unwavering motivation.
We're here to make your goals a reality and you'll quickly learn to lean on every single classmate to make that happen.
Our Small Group Fitness Classes bring Chelsea and Dexter together for:
Teamwork and support
Perseverance through every challenge
High-energy fun
And an incredible sense of accomplishment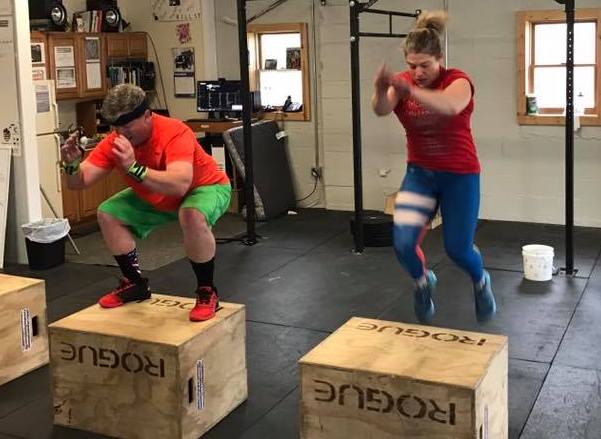 Don't Miss Out On The Best Fitness Classes In Town. Join Us In Chelsea Today!
It doesn't matter if you're an accomplished athlete or a complete beginner. Our Small Group Fitness Classes have something for everyone in our community. Get started today and see how much you have to gain.
Just fill out the short form on your screen now to learn more!